Levering on our expertise as tier one supplier of the main automotive manufacturers , BATZ Aerospace is focused on serial manufacturing of special alloys for the aerospacial industry.

Based on a long term relationship with our technological partners, we characterize the alloys and define them in advanced warm and hot forming processes.
Hotforming large experience
We use the latest technologies mainly for safety-related parts based on hardening boron steel new generation material, now also available for the aerospace industry.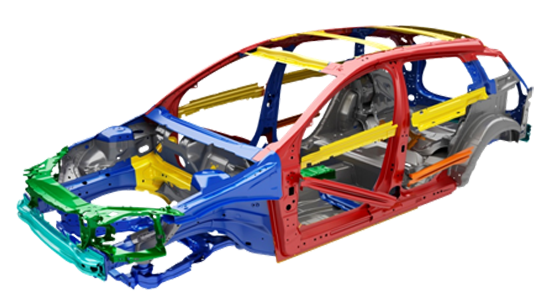 Quality Assurance
Quality assurance in our company, integrated in the whole supply chain, is the key factor to achieve our customers success. Our product and process engineering is perfectly coordinated with our in-house manufacturing capacities, which are always updated on state of the art of each technology, in order to achieve world beating quality in all our production.
Certifications: UNE 9001 Aerospace – UNE 9100 Aerospace