El pasado jueves, 29 de junio, una delegación del Gobierno Vasco se reunió en Praga con el Viceministro de Industria y Comercio de la República Checa para afianzar las relaciones entre Chequia y Euskadi y para renovar el acuerdo de colaboración entre las agencias comerciales Basque Trade & Investment / Agencia Vasca de Internacionalización y CzechTrade. Tras ello, se mantuvo un encuentro en la oficina comercial del Gobierno Vasco en Chequia con empresas vascas implantadas en el país, y se ofreció una recepción a la comunidad vasca residente. Batz Group, representada por Manuel Riestra, fue una de las empresas que participaron en este evento.
---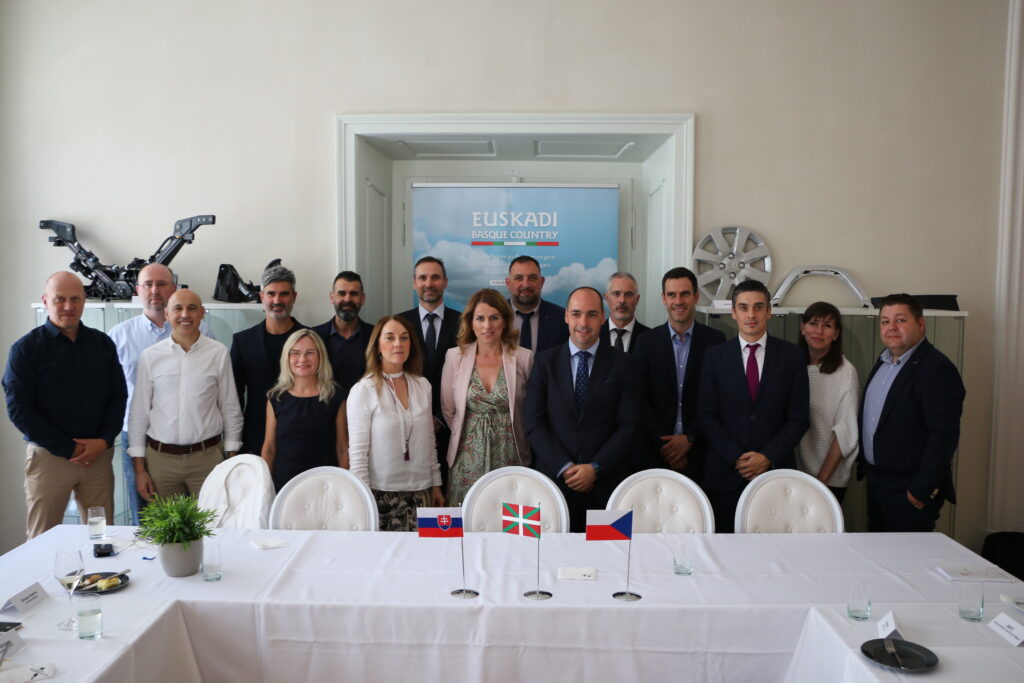 ---
Joan den Ostegunean, 29 hilak, Eusko Jaurlaritzako ordezkaritza bat Txekiar Errepublika'ko Industria eta Merkataritzako Ministrordearekin bildu zen Pragan, Txekia eta Euskadi arteko harremanak sendotzeko eta BasqueTrade eta CzechTrade merkataritza-agentzien arteko lankidetza-hitzarmena berritzeko. Ondoren, herrialdean ezarrita dauden euskal enpresekin topaketa antolatu zen Jaurlaritzak Txekian duen bulego komertzialean eta bertan bizi den euskal komunitateari harrera ere eskaini zitzaion. Batz Group, Manuel Riestrak ordezkatuta, ekitaldi honetan parte hartu zuen enpresetako bat izan zen.
---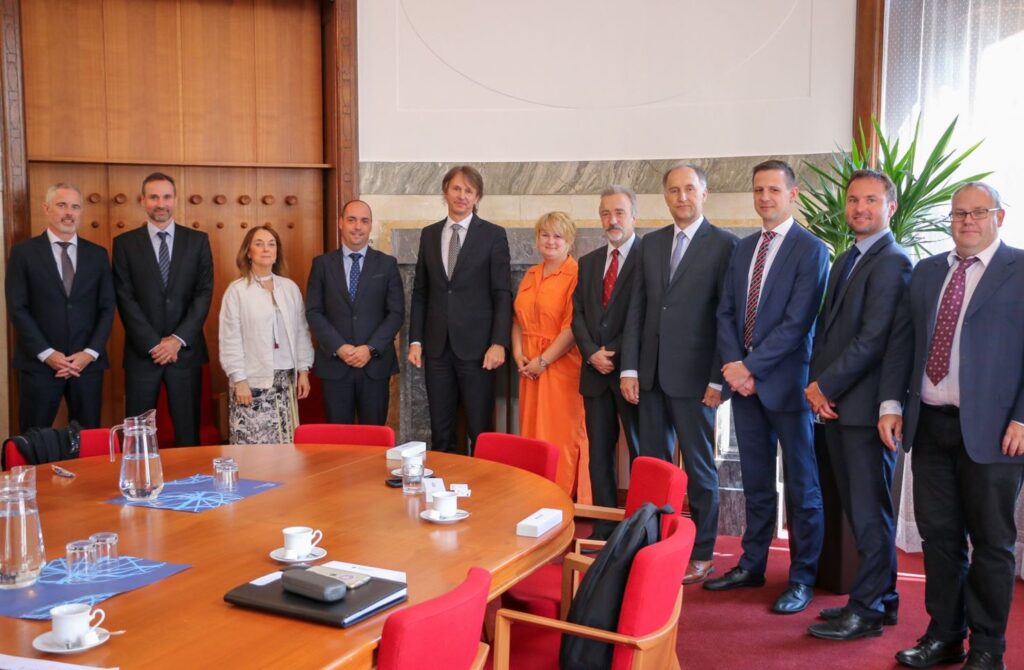 ---
On Thursday 29 June a delegation from the Basque Government met in Prague with the Deputy Minister of Industry and Trade of the #CzechRepublic to strengthen relations between the Czech Republic and the Basque Country and to renew the collaboration agreement between the Basque Trade & Investment / Basque Internationalisation Agency and CzechTrade. After this, a meeting was held at the Basque Government's trade office in the Czech Republic with Basque companies established in the country, and a reception was also held for the resident Basque community. Batz Group, represented by Manuel Riestra, was one of the companies that took part in this event.