Four reasons to join our team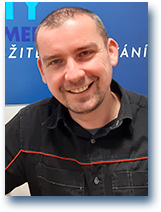 Petr Gola
Quality Manager in BATZ Czech
"Take any new opportunity as big challenge. A motto that leads me to move forward."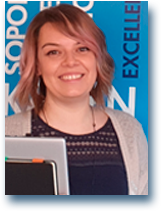 Laida Amondarain
Continuous Improvement Coordinator
"To generate value through continuous improvement in all the countries where we are present. An exciting challenge that has enabled my professional development in contact with other cultures".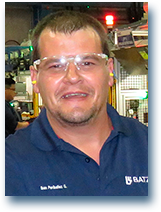 Iban Peribáñez
Production Manager
"Commitment, coherence and teamwork, essential values to evolve professionally and to face new challenges efficiently".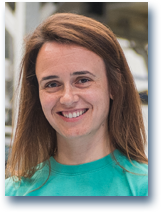 Lorena Carral
Production and Maintenance Manager.
"The commitment of our people is what sets us apart from the rest. We are never left behind. That is our DNA"