Welcome to BATZ Group, a world-class products and services supplier for the automotive sector, with activity in renewable energies and aerospace markets. BATZ, headquartered in Igorre (Northern Spain), is part of MONDRAGON, the largest cooperative industrial group worldwide.
Over the years, we have become a solid industrial group with presence all over the world thanks to the commitment and customer orientation of its professionals, based on innovation for the development of sustainable solutions.

Professionals Worldwide in 2019

Our mission, vision and values
MISSION STATEMENT
Batz is a Worldclass supplier of premium products and services for the automotive industry.
By our innovative added value proposal, we grow steadily and profitably in any industry where training, technology and serial manufacturing are competitive advantages based on a personal commitment to our customers.
VISION
Collaborate in our Customers' success as premium supplier for Automotive industry, aiding as well to the development of our socio economic environment.
VALUES

Commitment and coherence

Positivity

Global mentality

Customer oriented

Innovation

Personal development

Teamwork

Achievement oriented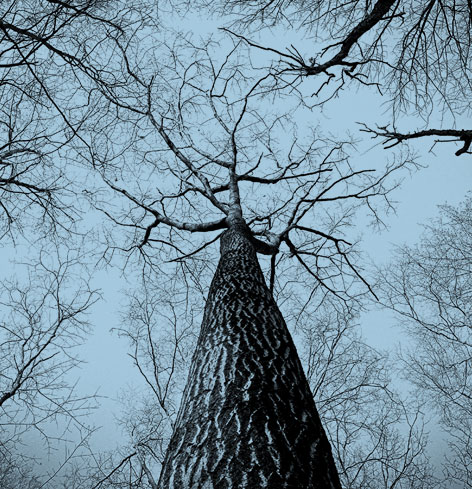 The Code of Conduct of BATZ Group summarizes the principles that reinforce and strengthen our corporate culture, supported by our values.
Compliance with this Code is based on cooperation, trust and respect between people representing the BATZ Group and the third parties with whom it is in contact.
We encourage our suppliers, partners and all the administrations to take it into account when developing their corporate policies and in everyday activity. Tooling. BATZ has become a European leader in stamping dies for a wide range of materials, applied in structural as well skin panels. From conventional to transferred tooling as well as complex progressive ones, BATZ undertakes customers new challenges offering innovative solutions for any kind of material, the most innovative aluminium alloys or high and ultra-high strength steels. BATZ has consolidated its continuous technological development with Hotteknik, the cutting edge equipment for boron steel press hardening.
Automotive Systems. BATZ is qualified and acknowledged by the leading OEMs in the automotive sector in the design and manufacture of mechanical and mechatronic control systems, characterised by providing safe, lightweight, ergonomic and efficient attributes.
It is in our DNA. It is a maxim that summarises BATZ and reflects the commitment and customer orientation of all the people who compose it. Innovation, teamwork and our orientation towards achievement, among the other values on which BATZ is based, allow us to establish long-term relationships of trust with our clients, accompanying them in all challenges and offering solutions to present and future challenges.