Automotive sector has been the axis of the institutional travel of the Spanish Industry Minister to China with the aim of establishing a collaborative framework to allow the development of common projects both at commercial and technological level regarding the automotive and electric mobility areas. In that sense, BATZ has been an active player in the agenda,  participating in "Autoparts for Electric Vehicles" event and welcoming the Minister and the  Spanish delegation at our plant during Mondragon Kunshan Park visit.
Autoparts for Electric Vehicles.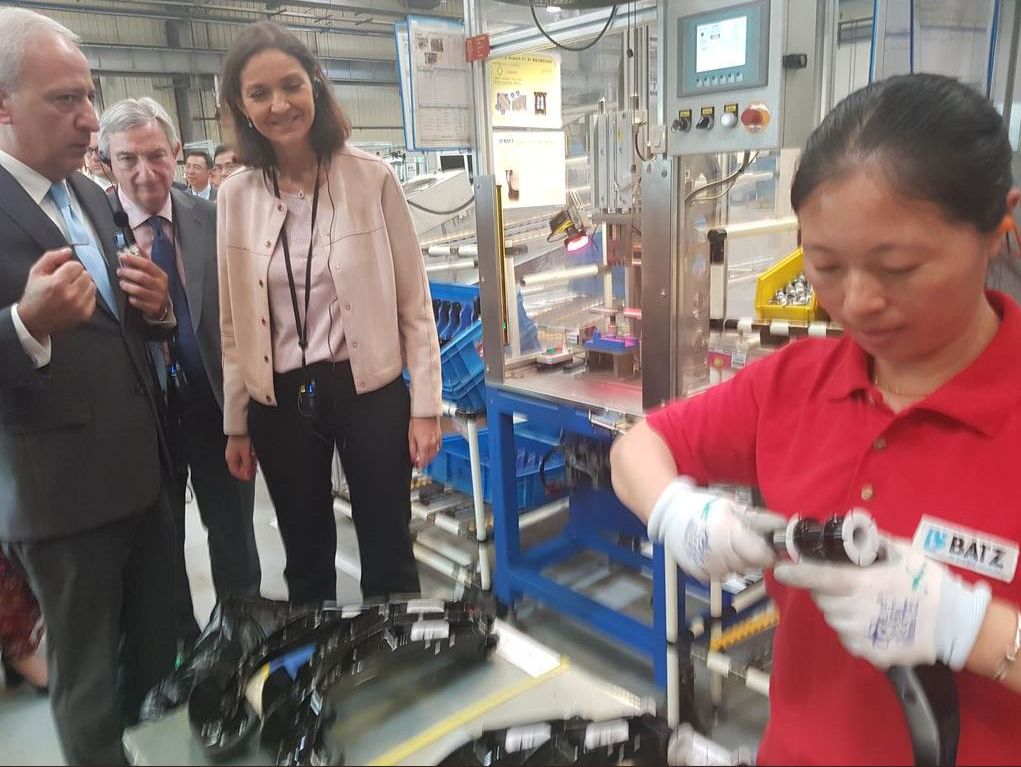 Visit to BATZ Kunshan plant.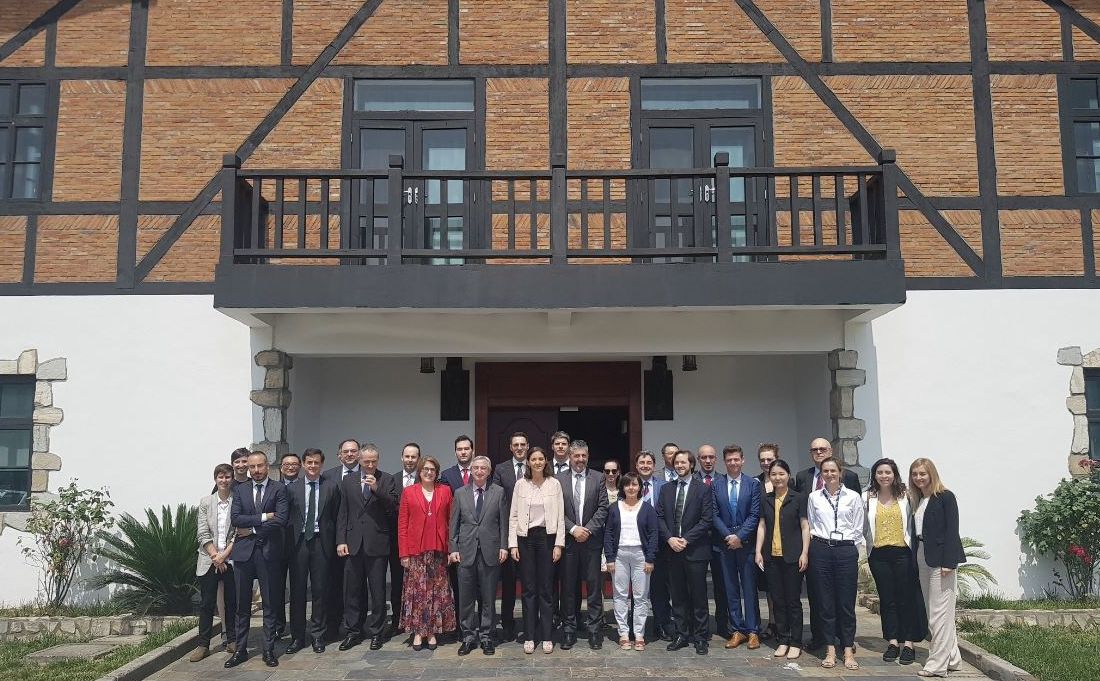 Welcoming event in Mondragon Kunshan Park "Baserri".